Get out of
debt

in 6 easy steps
And build your wealth at the same time
HOW TO GET OUT OF DEBT AND
CREATE YOUR MOST ABUNDANT LIFE!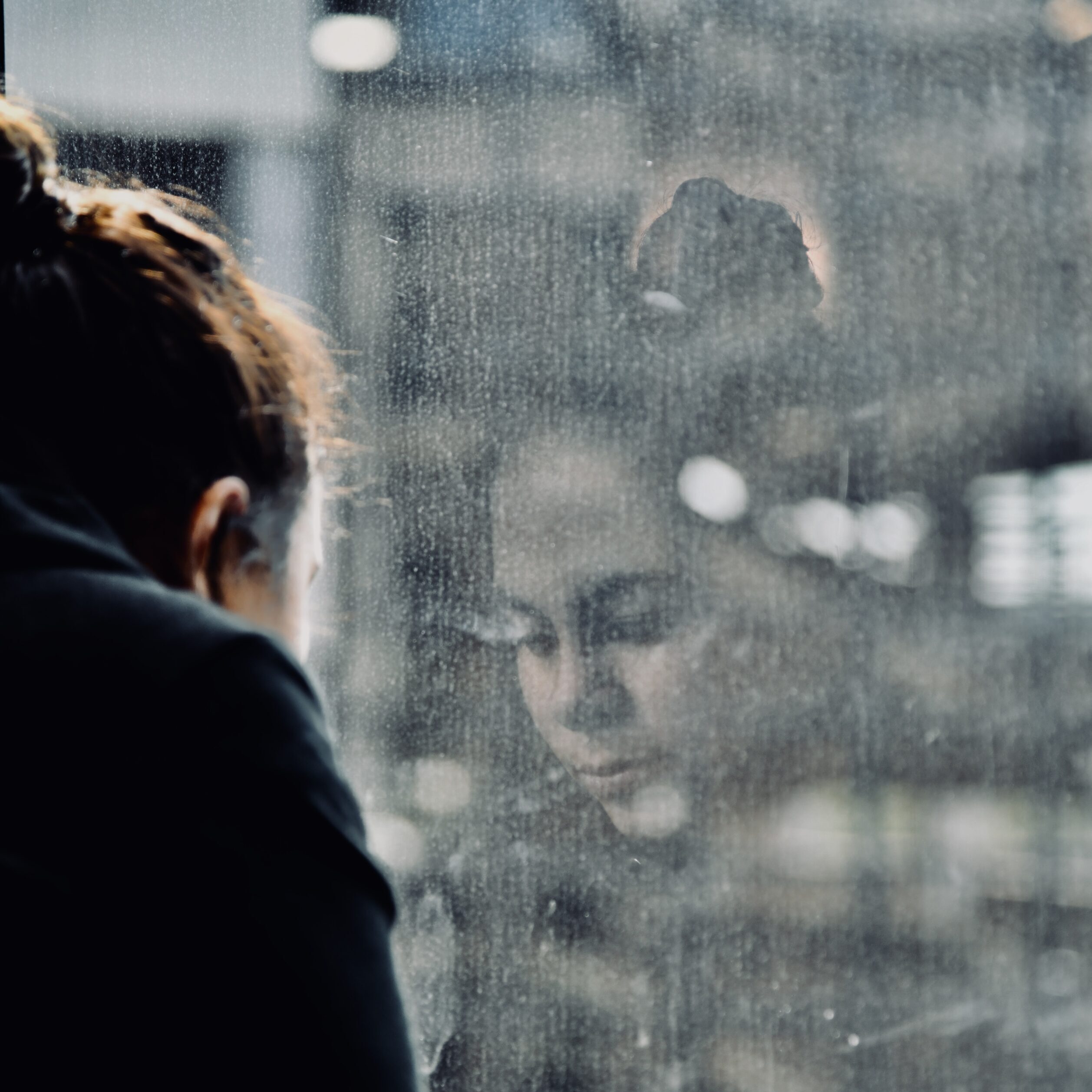 Would it surprise you that in 2023
over 60% of people still don't have a savings plan.
40% of New Zealanders would not be able to come up with $2000 in a crisis.
These are some sobering statistics, and sadly the grim reality for nearly half of all New Zealand households.
But here's the good news.
69% of millionaires did not average $100k or more in household income per year.
33% of millionaires never had a six-figure household income in their entire careers.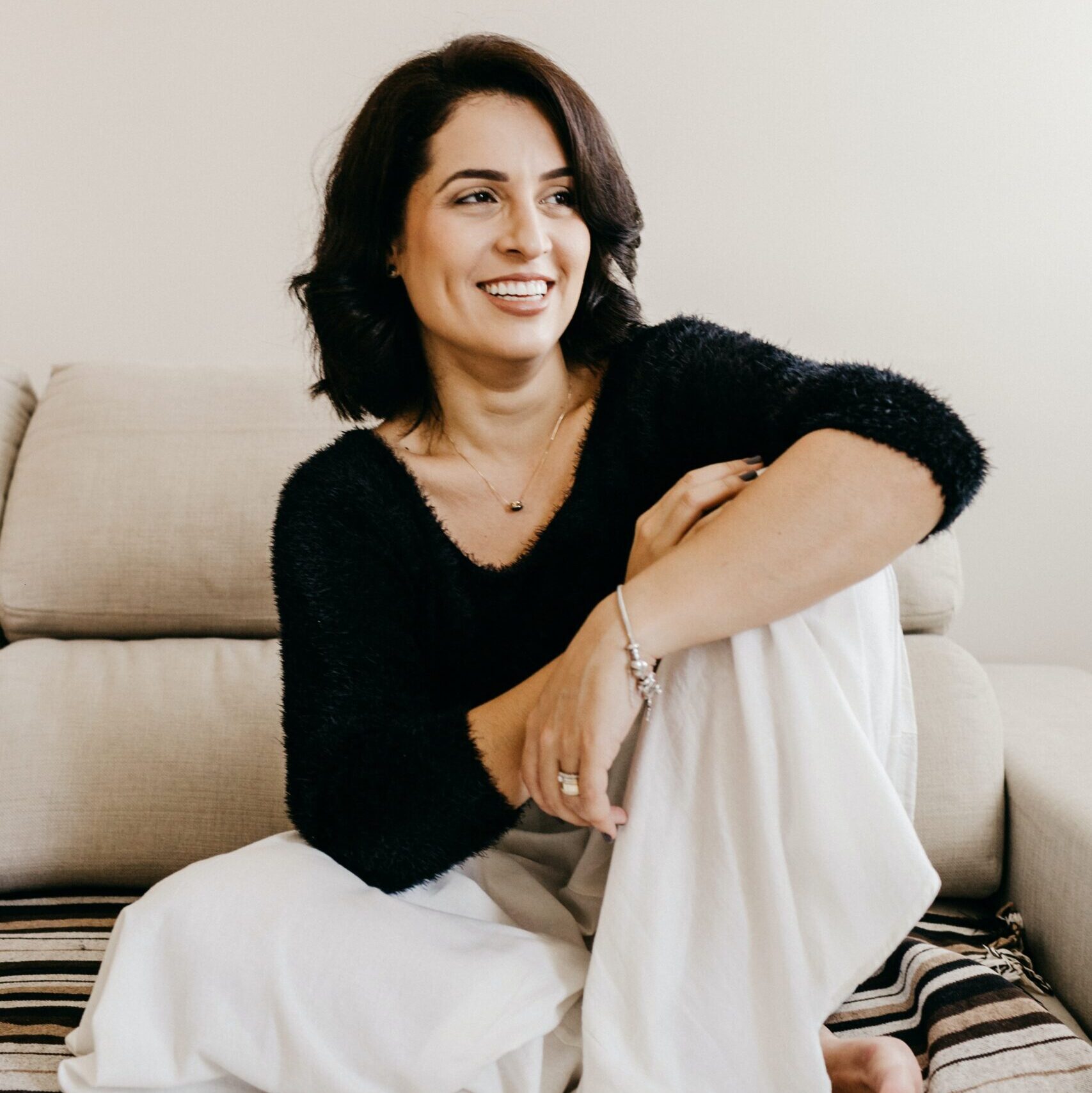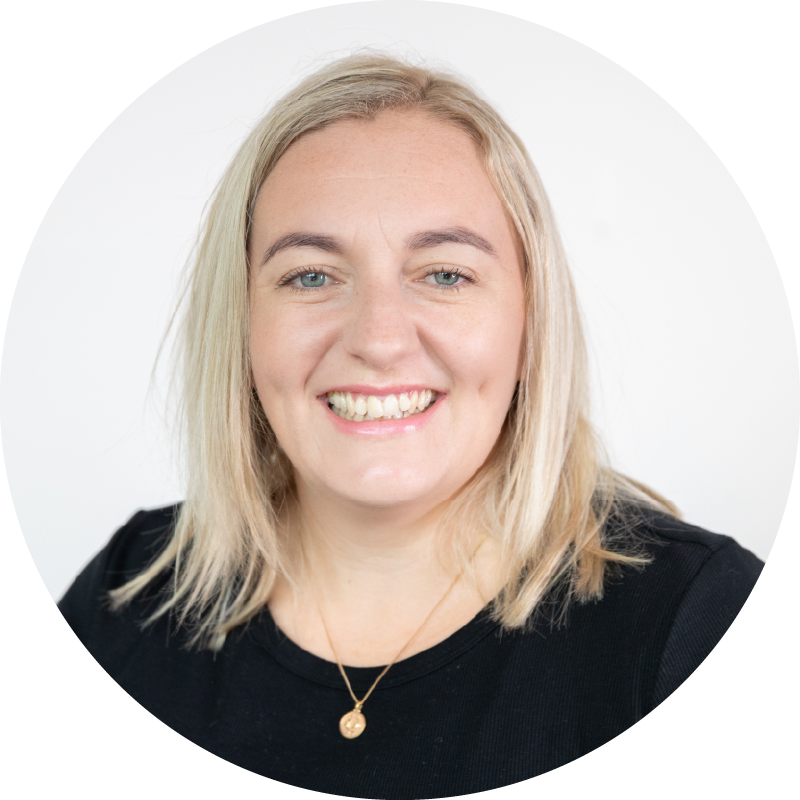 and I'll prove to you Money and debt don't have to be stressful. I am here to show you another way; a way which includes doing more of what you love and saying goodbye to the stressors of money.
My mission is to help people overwhelmed by debt to become debt free within short timeframe and have more money in their pocket, without taking on another job or borrowing money. To educate how to build a system that works even if they don't understand finances and economics.
DISCLAIMER – I am not a financial advisor, I coach on the mindset of wealth.
Client Journey
MIchelle's Wealth Journey
Join Michelle and thousands of others who have transformed their lives and financial position simply by applying these 6 wealth principles.
DOWNLOAD MY NEW EBOOK AND FIND OUT HOW TO
GET OUT OF
DEBT

IN 6 EASY STEPS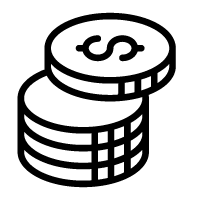 Setup a Savings plan that actually works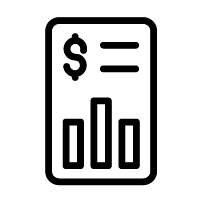 Build a System that pays down your Debt as you Save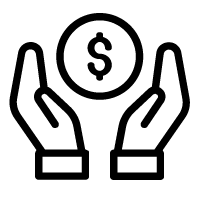 Stay accountable to the System AND enjoy the process of building wealth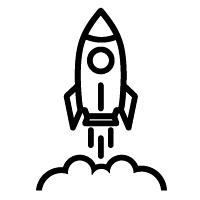 And do it all from your current financial position.
Grab your FREE copy of GET OUT OF DEBT IN 6 EASY STEPS and find out how you can do it too!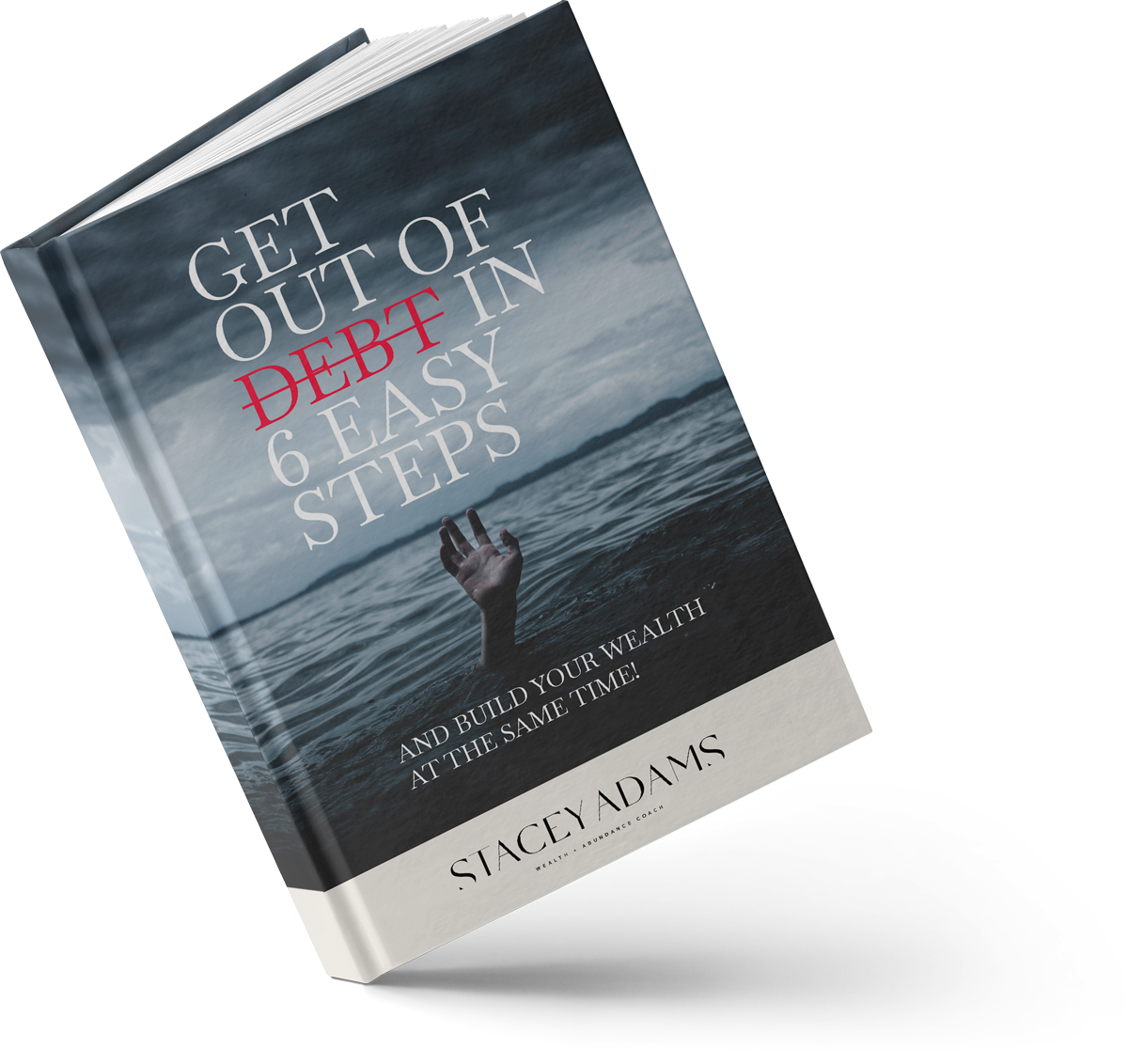 Client Journey
Becs' Wealth Transformation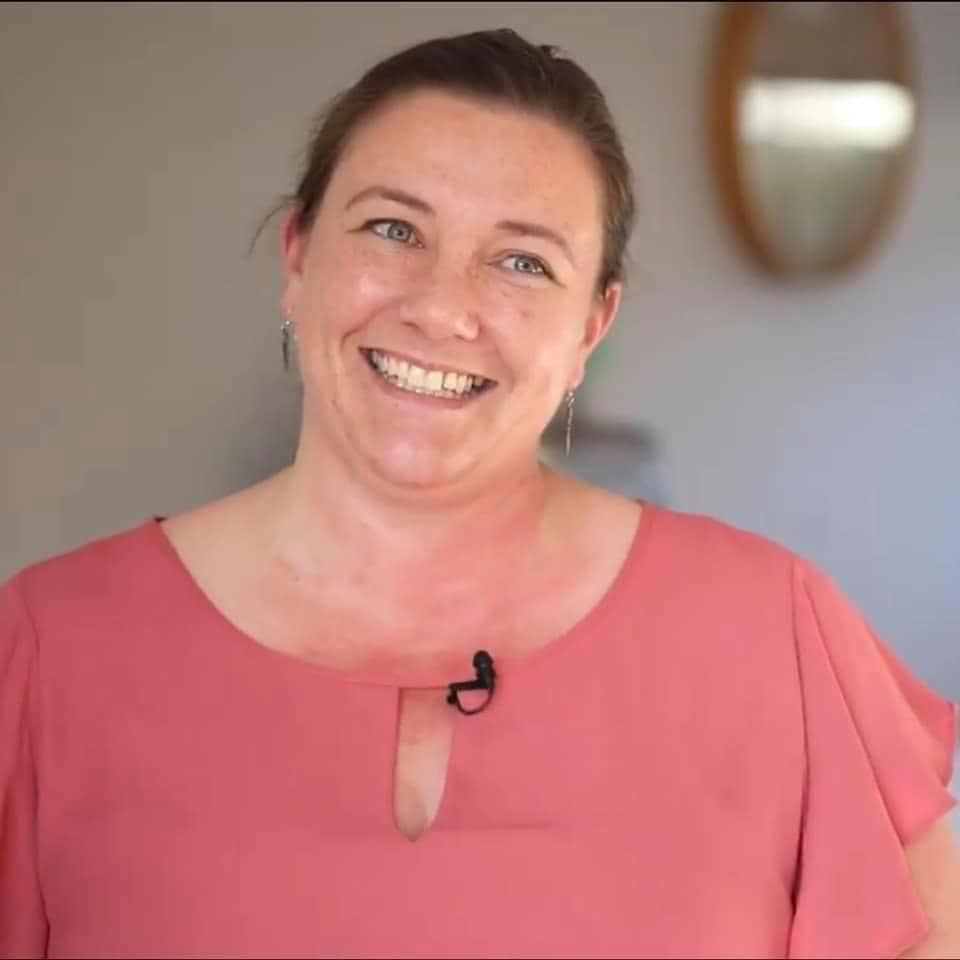 "By implementing the wealth system I really had to look at my limiting beliefs in all areas of my life, and find ways to understand and over come these, and Stacey's support with this process was hugely beneficial."
"Doing this has brought me into alignment with what I consider to be a wealthy life, which for me has involved not only having a healthy savings account for the first time, but has also brought wealth into my life through my career, my health, my mental well-being and most importantly my belief in myself."
GET OUT OF DEBT
IN 6 EASY STEPS
will show you the exact steps Becs and others have used to transform their lives and start the journey towards financial freedom.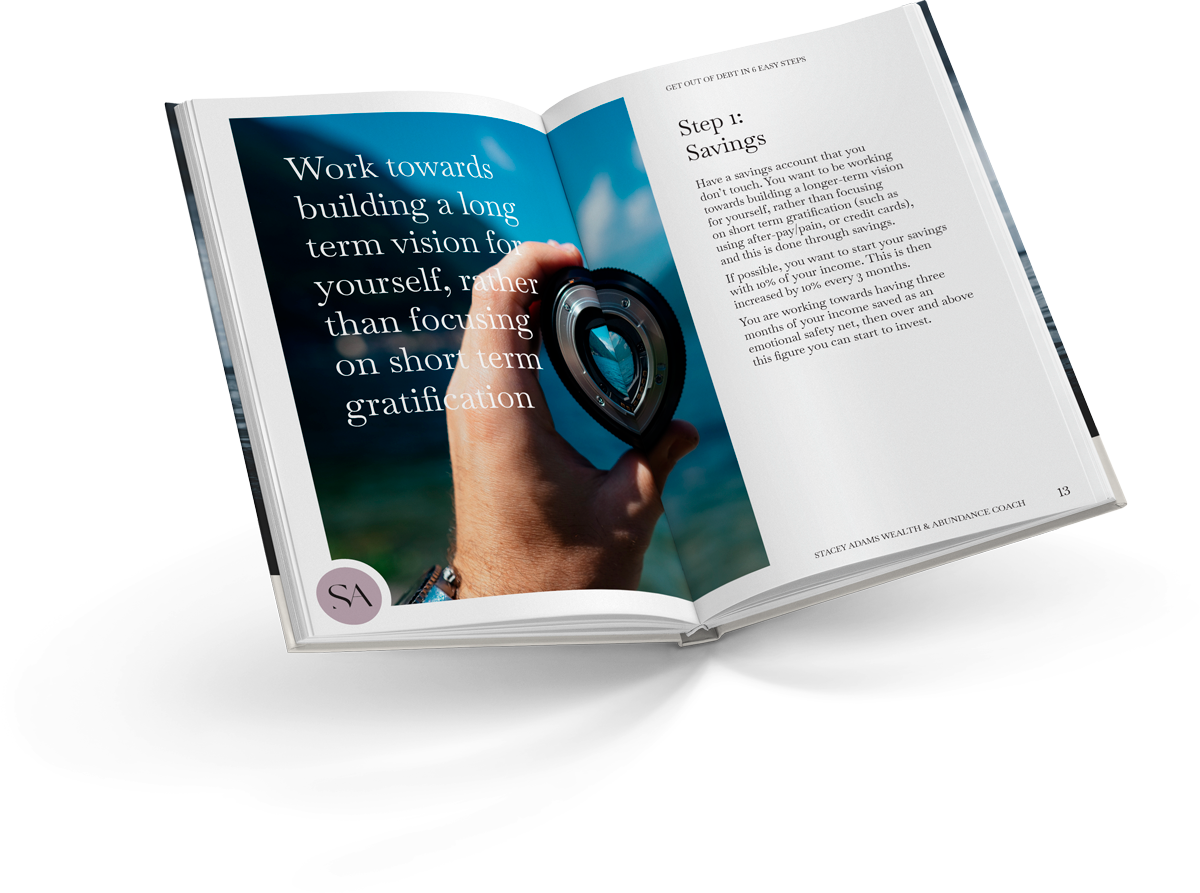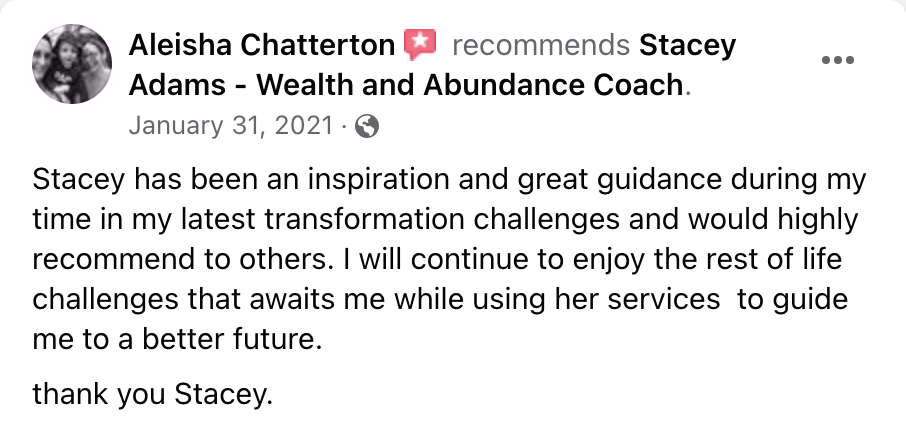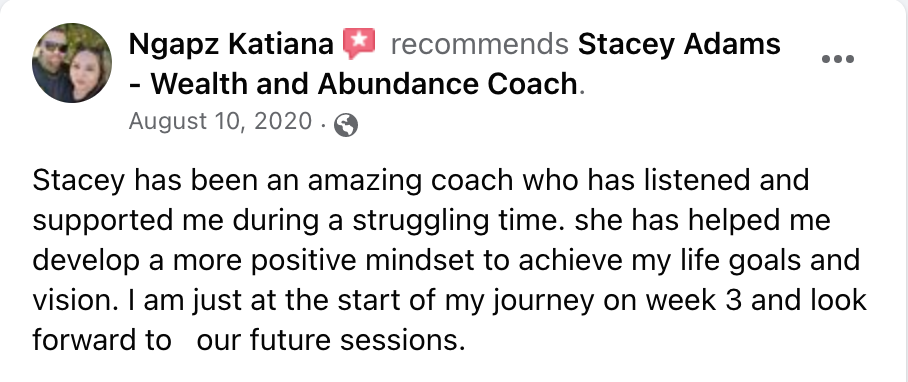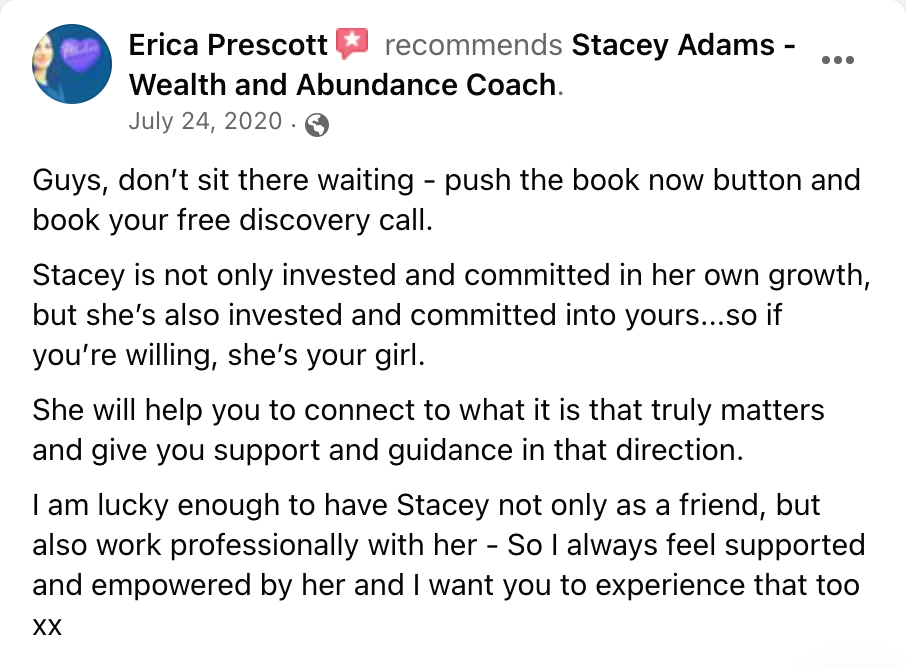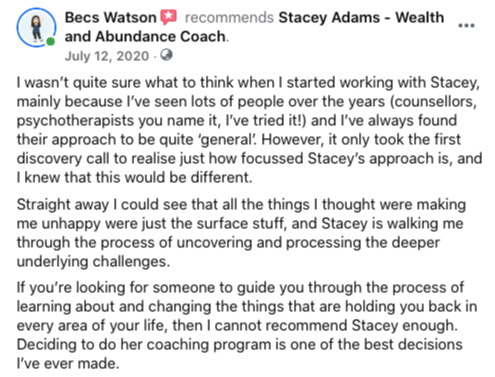 Get of of debt in 6 easy steps
DOWNLOAD YOUR FREE COPY
Superannuation in NZ won't be enough to live off if you don't have another plan, so it is important that you start investing into your financial future TODAY.